MPSHV ep.118 – Especial The Game Awards 2018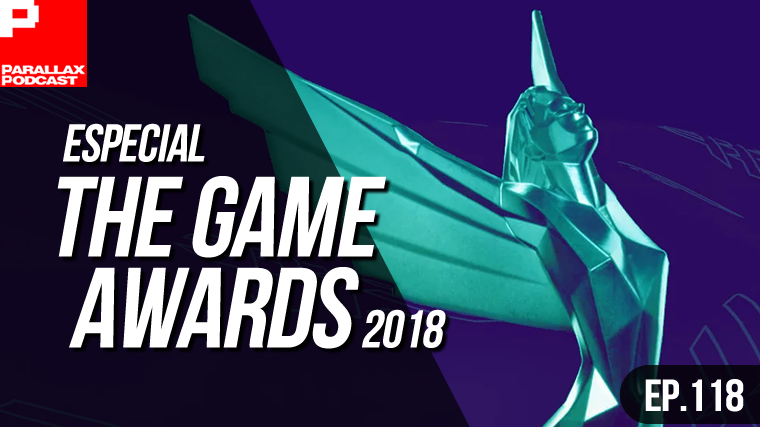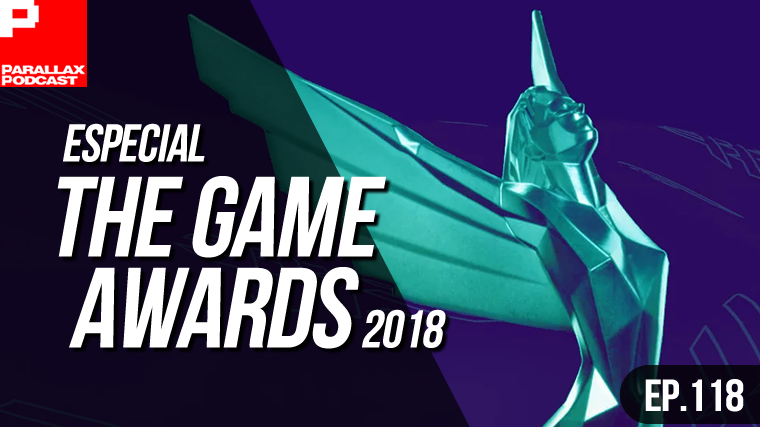 ¡Nuevo episodio de Me Paso los Sábados Hablando de Videojuegos! ¡Esta semana tenemos un especial con el análisis de los ganadores de los premios The Game Awards 2018 además de todas las novedades y "world premieres" presentadas en el evento.
Y ahora también estamos en:

No olviden suscribirse en iTunes:
Parallax Podcast en iTunes
Escúchanos o descarga nuestro podcast a través de iVoox:
Parallax Podcast en ivoox
¡Gracias por escuchar MPSHV!
Música de fondo: Fredji – "Happy Life" (Fredji en Soundcloud) , Vexento – "We Are One" (Vexento en Soundcloud)
Podcast: Reproducir en una nueva ventana | Descargar
Suscríbete: RSS